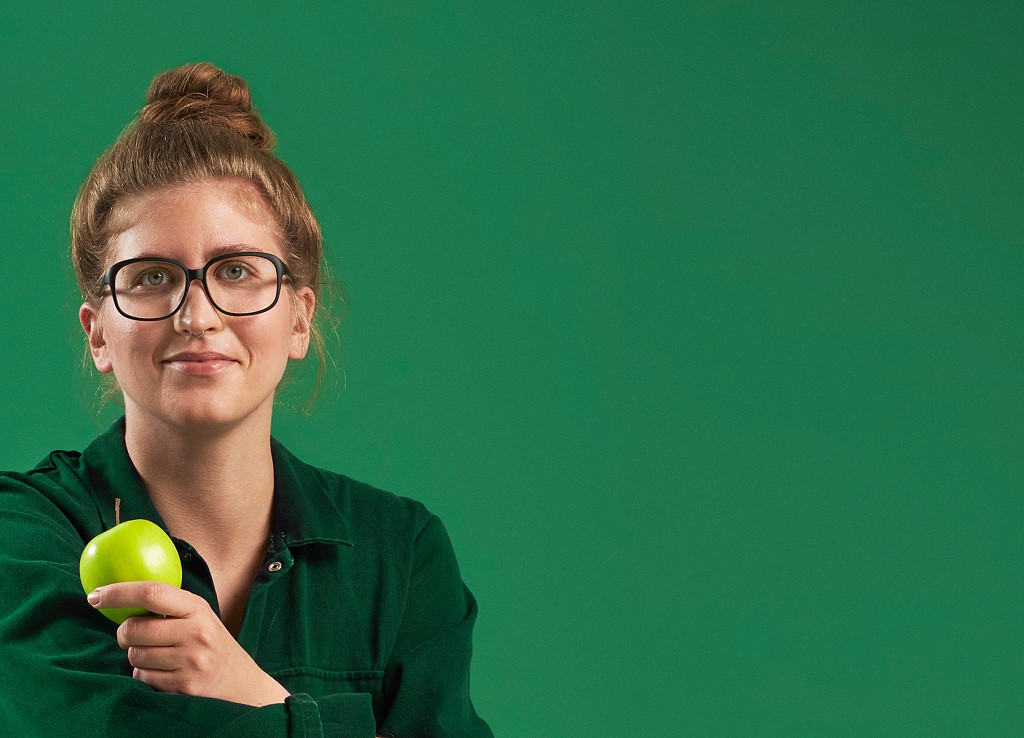 General Info
As a full-degree student in KEA DESIGN, you may have the opportunity to apply to study for a semester at one of our international partner institutions. Note that there is a minimum requirement for applying for exchange, which is that you need to have a grade average of 7 or above (from your AP degree) in order to qualify. This is due to the fact that applying for and attending an exchange semester abroad is a demanding process, and to assure successful completion, this is only available to students with a strong academic record. 
In the Design & Business programme you can apply for an exchange in your 6th semester (Spring) (as long as you have the required grade average) at one of the partner institutions listed below. Note that there's different options for each specialization. Below you will find links to pages about each available partner school, and on this list you can get an overview of the programmes that are normally offered to KEA students at each school (depending on KEA programme and specialization). 
The internal application deadline for exchange on the 6th semester is September 15th (for a few schools, i.e. PolyU + some Canadian schools, it's September 10th - please contact your international coordinator ahead of time to see which deadline applies to you).
We will host an INFO MEETING (see details below) about how and when to apply for exchange, host schools and application procedure and requirements:
When: Tuesday August 29th from 15.30 - 17.00
Where: Konferencesalen at KEA GBG campus (next to the canteen) - if you cannot be there physically, the meeting will also be accesible on Teams through this link. 
For whom: Students from Design & Business (1st/5th semester) + Jewellery, Technology & Business (5th semester) are welcome to join.
You can find more general information about outgoing exchange here.
Creative Branding
Canada

Finland

France

Germany

Hong Kong

India

Lithuania

Netherlands

Norway

Portugal

Spain

Sri Lanka

United Kingdom

USA
Fashion Management
Canada

Germany

Norway

Spain

The Netherlands

United Kingdom

USA
Sustainable Fashion Tech
Canada

Germany

India

Italy

Lithuania

Norway

Spain

Sri Lanka

The Netherlands

United Kingdom