Projects
CO-CREATION, COLLABORATION AND INNOVATION
Find inspiration by checking the Charrette projects below, in the order of the winning groups.
GROUP 5 - THE CANDY FACTORY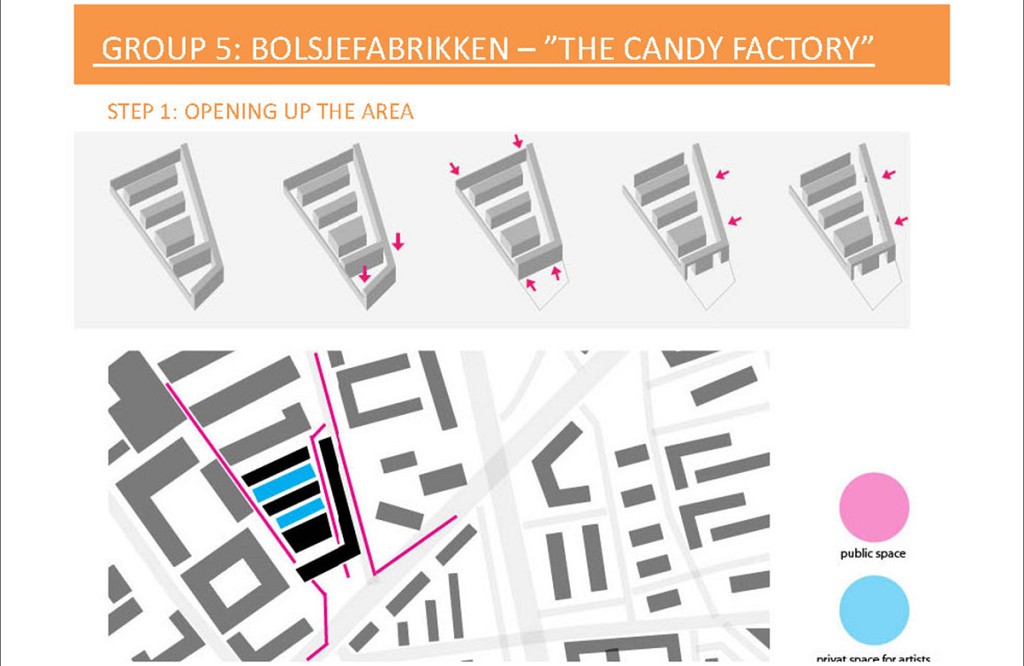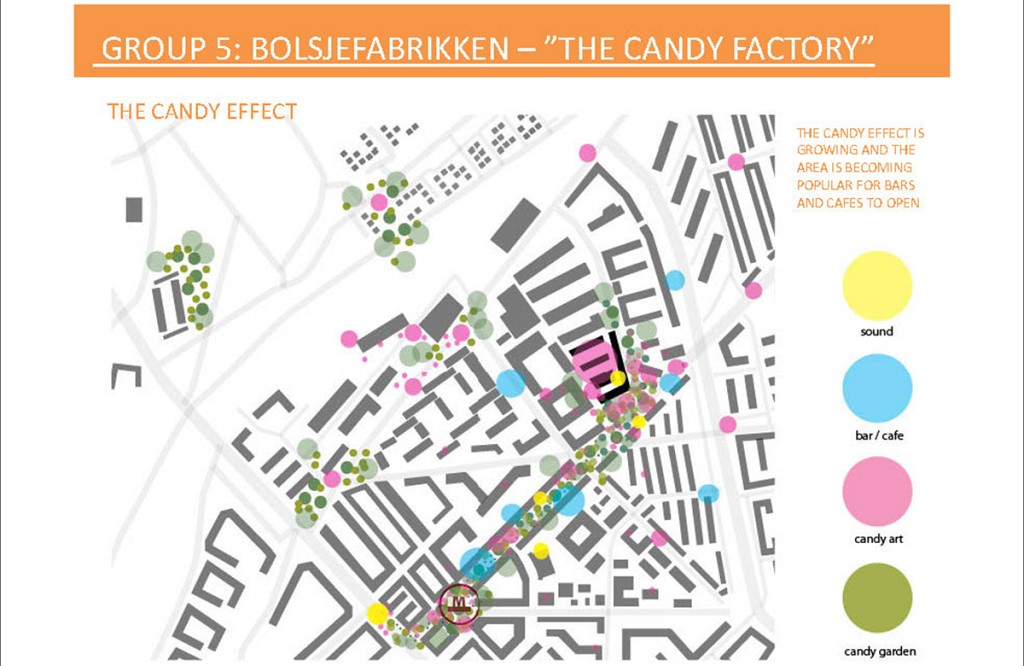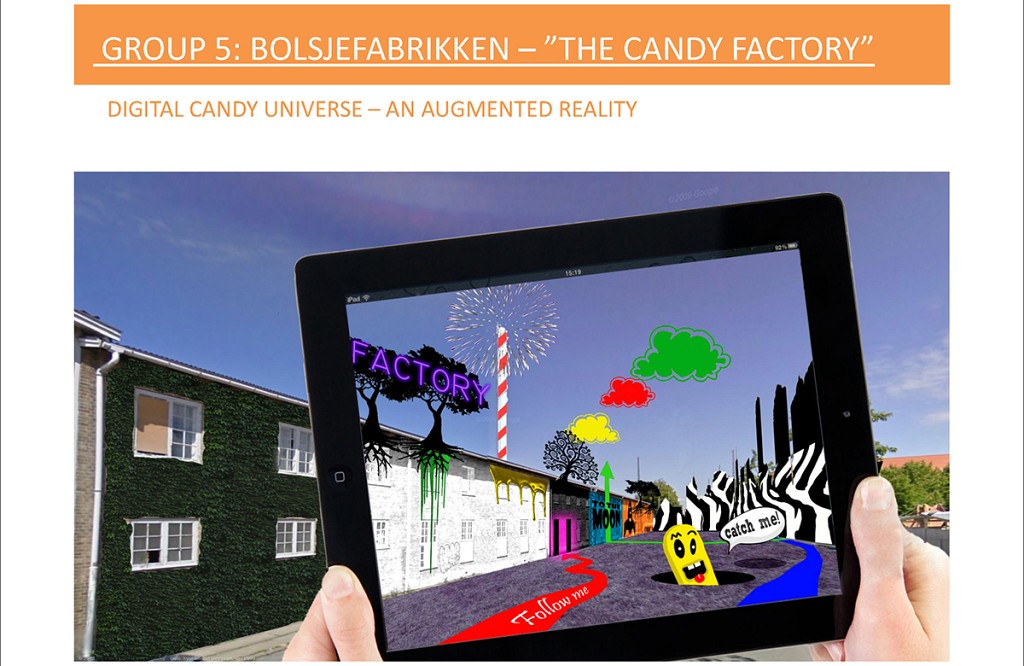 1ST PLACE: OVERALL WINNER
Location: KTK grunden, Ragnhildgade 1, 2100 København, Denmark
An expressive and committed community already enjoy using the site and buildings. The proposal builds on this starting point to create a series of actions, events and happenings that reach out to the local community to share the creative energy of the various groups and individuals that use the site.
Comments from the judges included:
Professional and playful
Concept that evolves organically
User involvement / holistic solution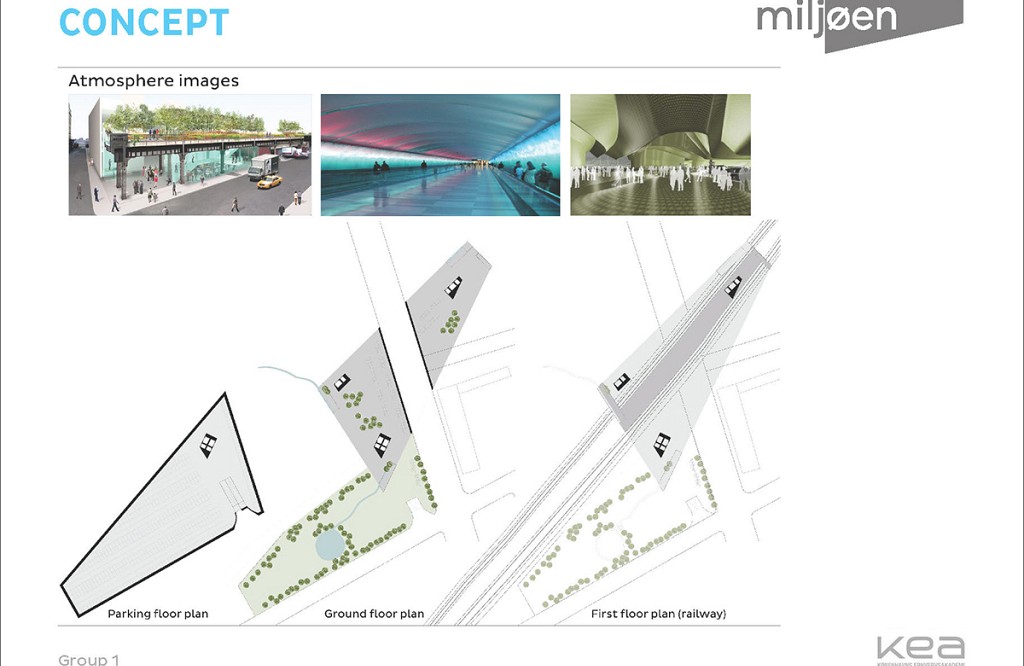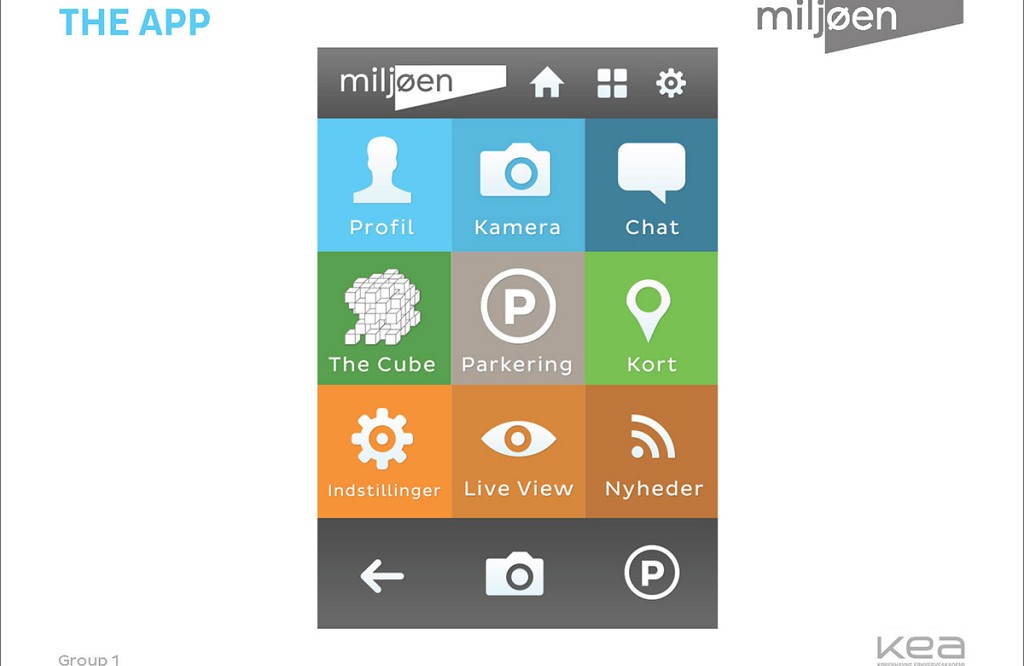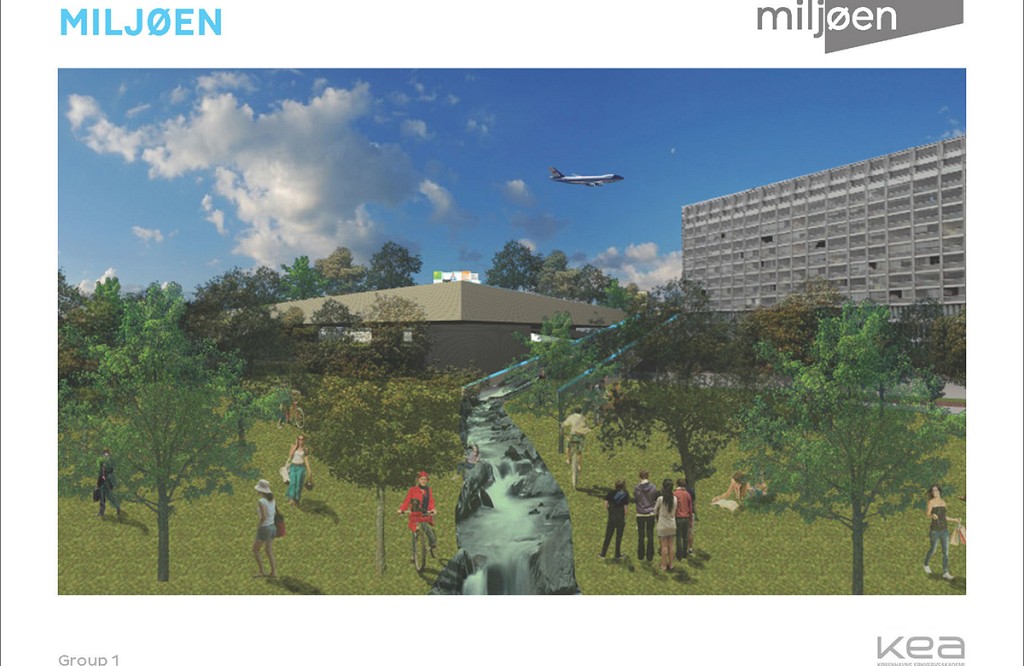 2ND PLACE: VISIONARY PRIZE
Location: Green area opposite to Rovsingsgade 4, 2100 København, Denmark
The site has several very challenging boundaries the have influenced the potential uses of the site. However the group succeeded in developing a bold concept that manages to bring together areas within the locality that had previously had very limited connectivity.
Comments from the judges included:
Good analysis
Visionary
Embracing diversity
GROUP 2 - THE CONNECTION TREE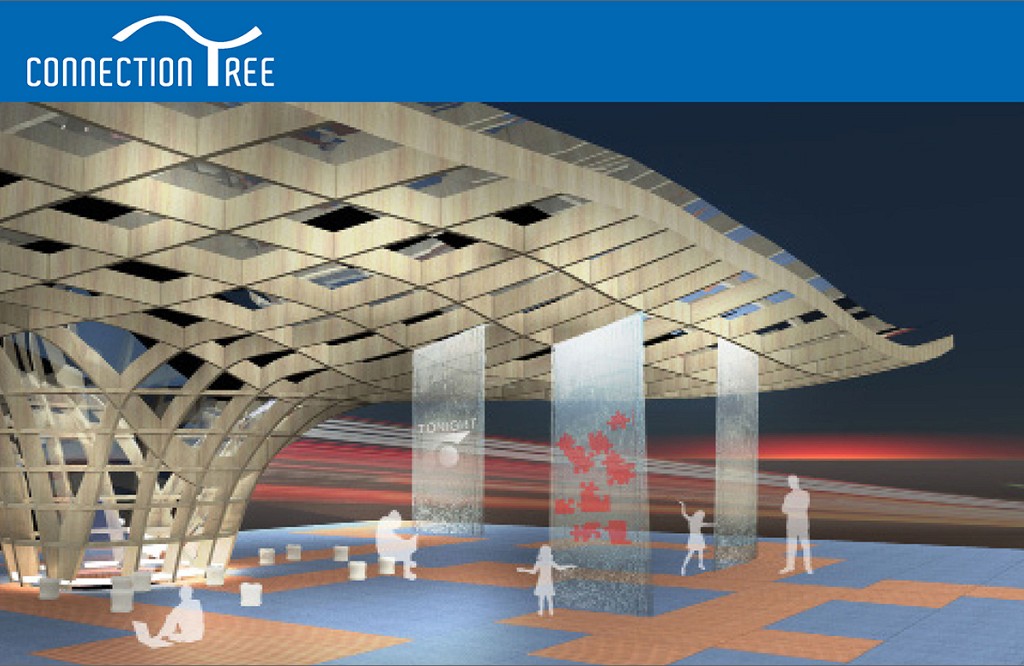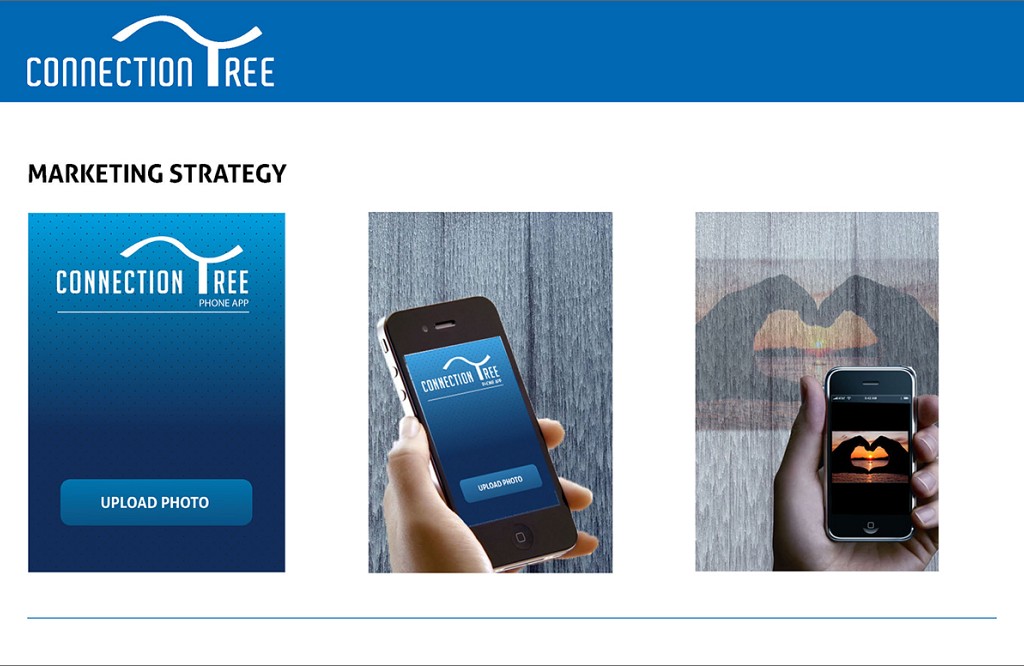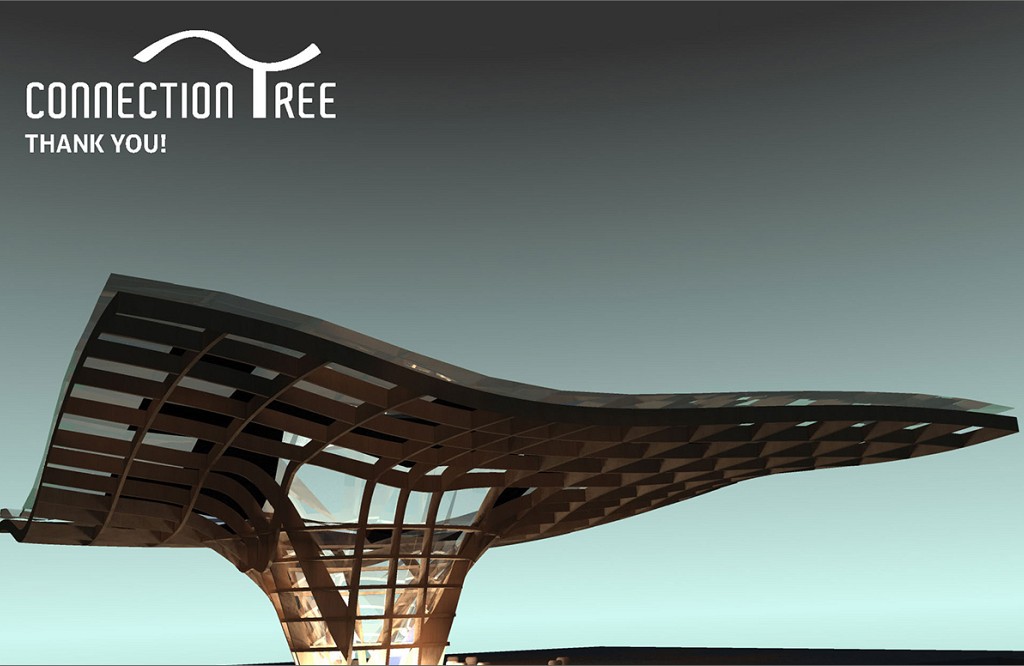 3RD PLACE: BEST PRESENTATION

Location: Lyngsies Plads, 2400 Copenhagen, Denmark & Frederikssundsvej 6, 2400 Copenhagen, Denmark
Due to a train station and several bus stops as well as the crossing of two significant roads, this site has a great deal of vehicular and pedestrian traffic. The group developed a well balanced proposal that responded to how pedestrians would either meet, use or move access a corner site.
Comments from the judges included:
Internally consistent
Good visual metaphor
Effective collaborative space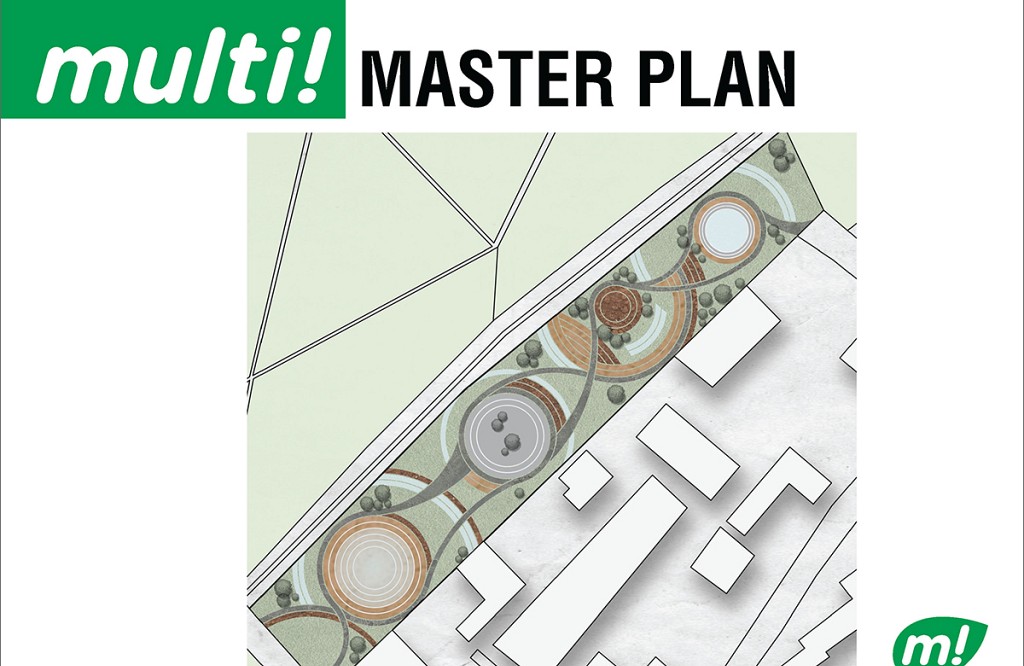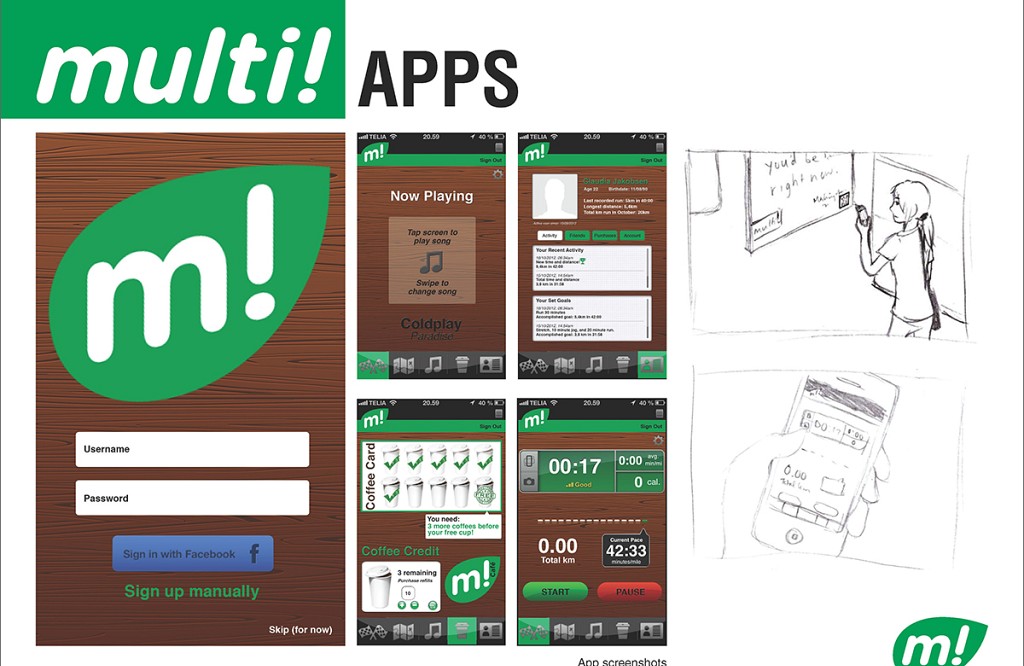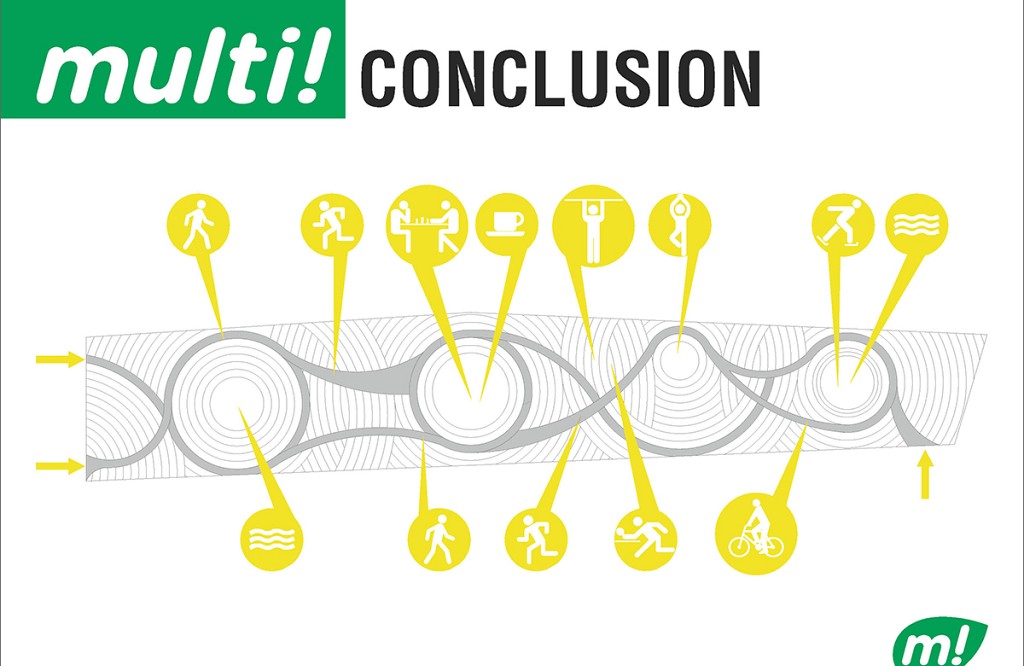 Location: Railway sidings next to Vingelodden 1, 2200 Copenhagen, Denmark
The size of the site together with its location next to a train track, highlighted the need for a solution that could find a balance between the needs of the new mosgue and also the local inhabitants. The proposal addresses the sport and recreational needs of individuals whilst also creating smaller, quieter meditative spaces.
Comments from the judges included:
Good digital/physical connection
'Gamification' of recreational activities
Effective use of 'digital credits' concept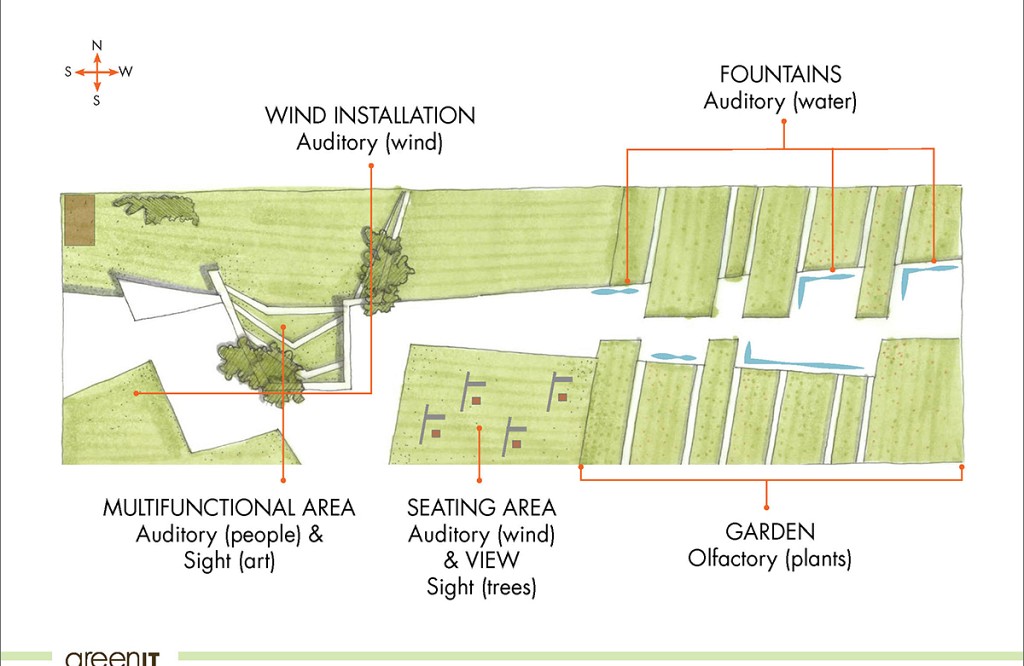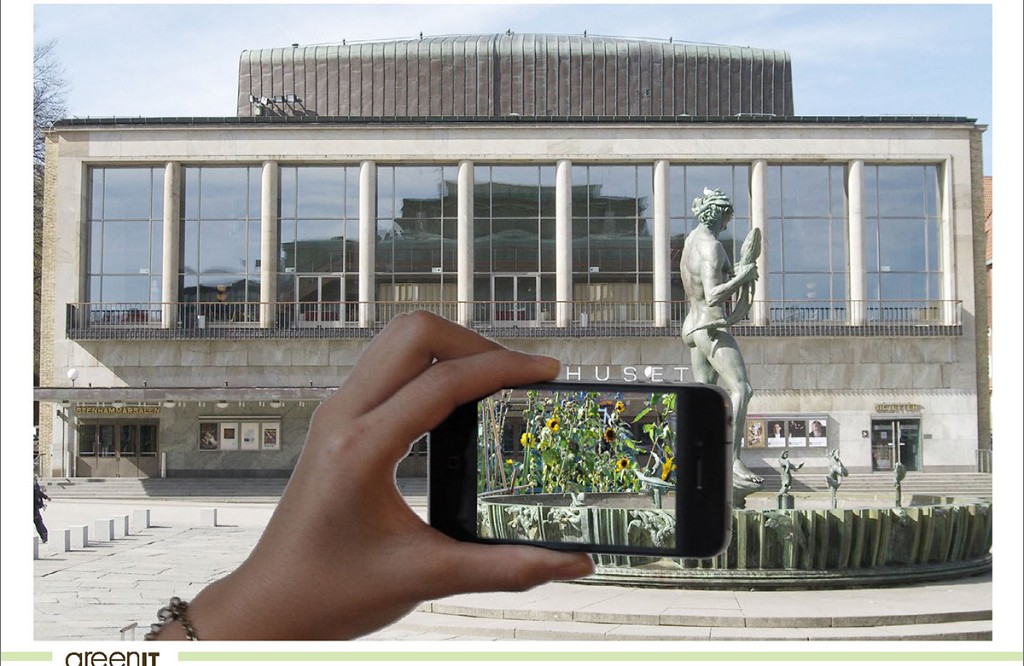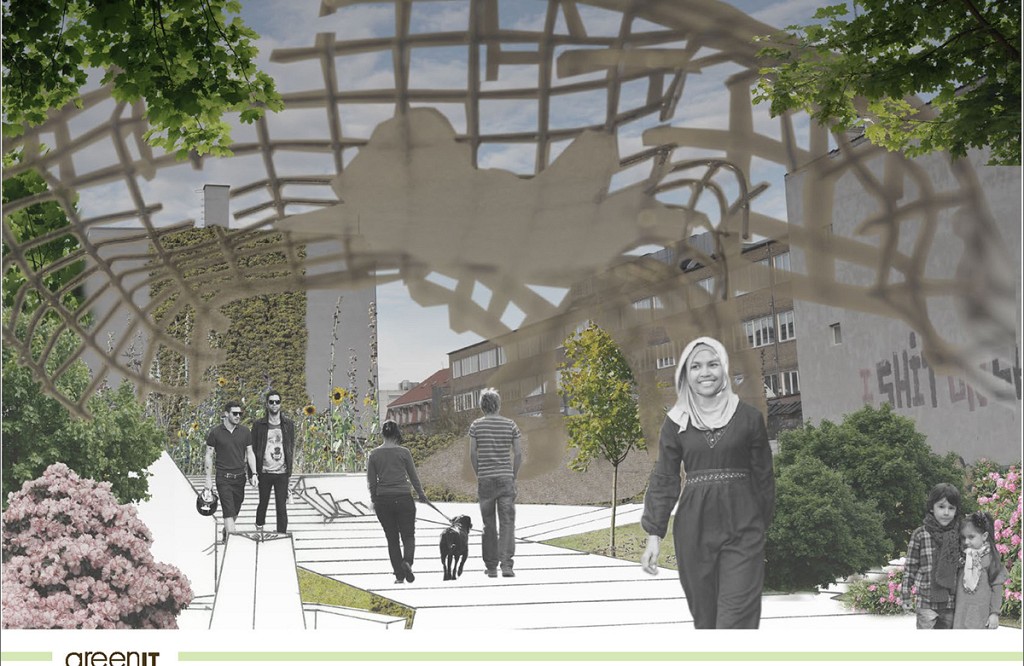 Location: Provstevej 5, 2400 Copenhagen, Denmark
For several learning institutions that are either next to or opposite to the site, a 'maintained' green space in the area brings a welcomed contrast. The proposal offers a place that is welcoming to all, including people with sight or hearing difficulties, and promotes the idea of making the city 'greener'.
Comments from the judges included:
Connectivity
Novel campaign concept - 'seed bombs'!
GROUP 6 - THE URBAN GREENHOUSE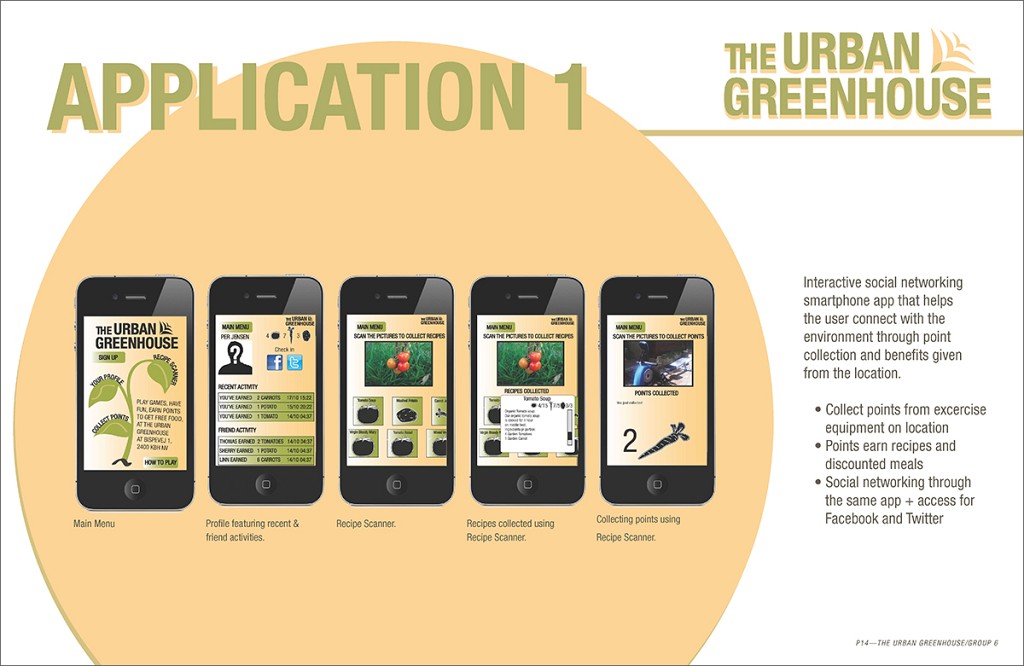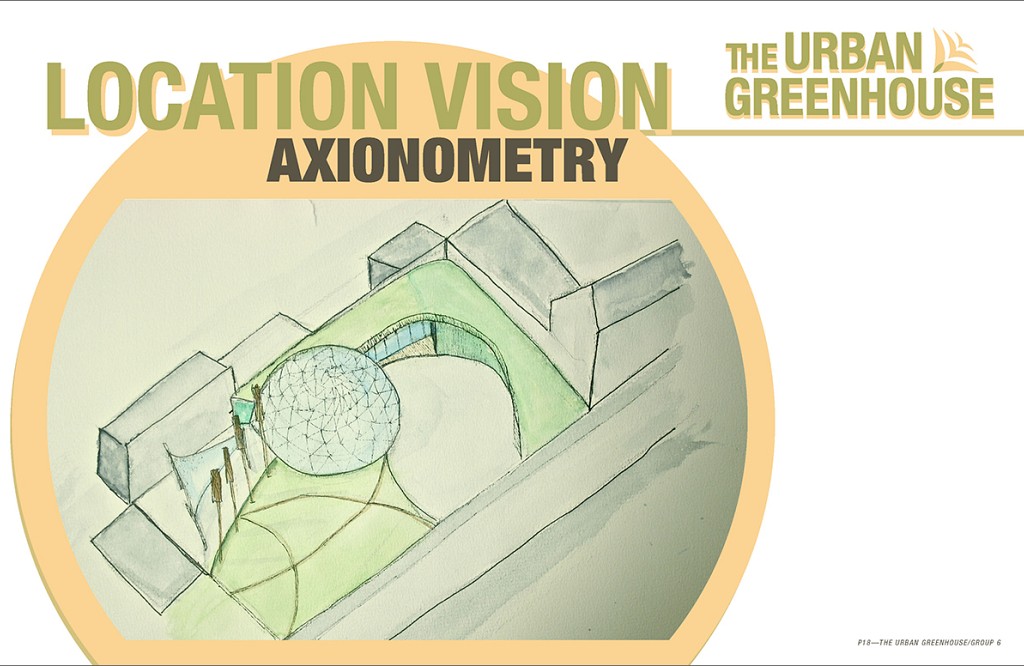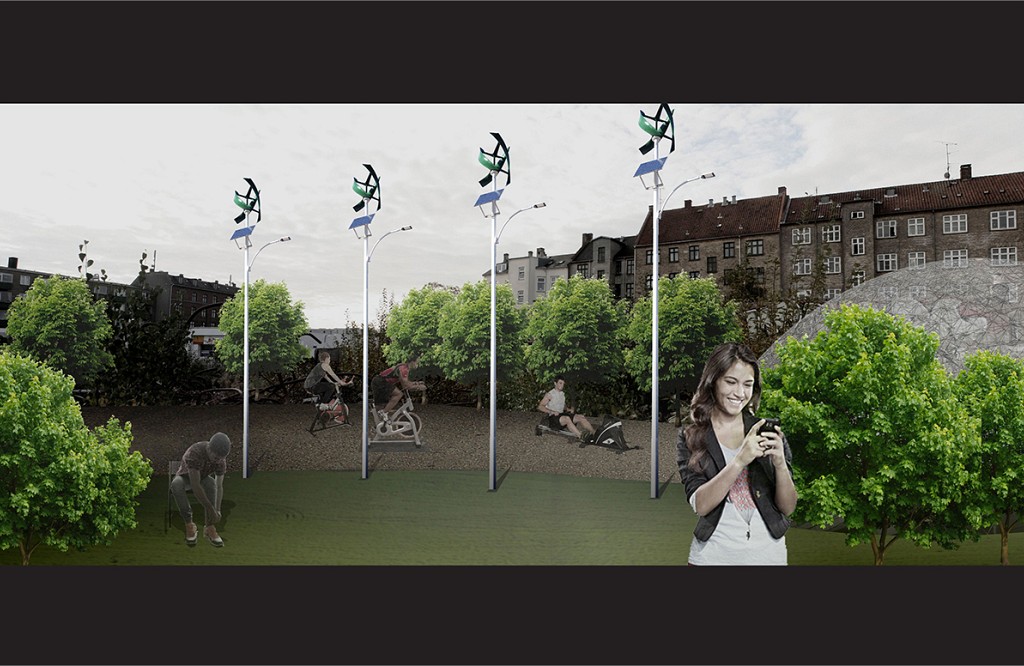 Location: Bispevej 1, 2400 Copenhagen, Denmark
'Community involvement and participation', are at the center of this proposal. By actively demonstrating the connectivity between the services if offers, and by using both high-tech and low-tech methods, it acts a 'role model' for both young and old of how to bring about change in their own community.
Comments from the judges included:
Community involvement
Energy cycle / life cycle
Social/Cultural/Physical activities are combined