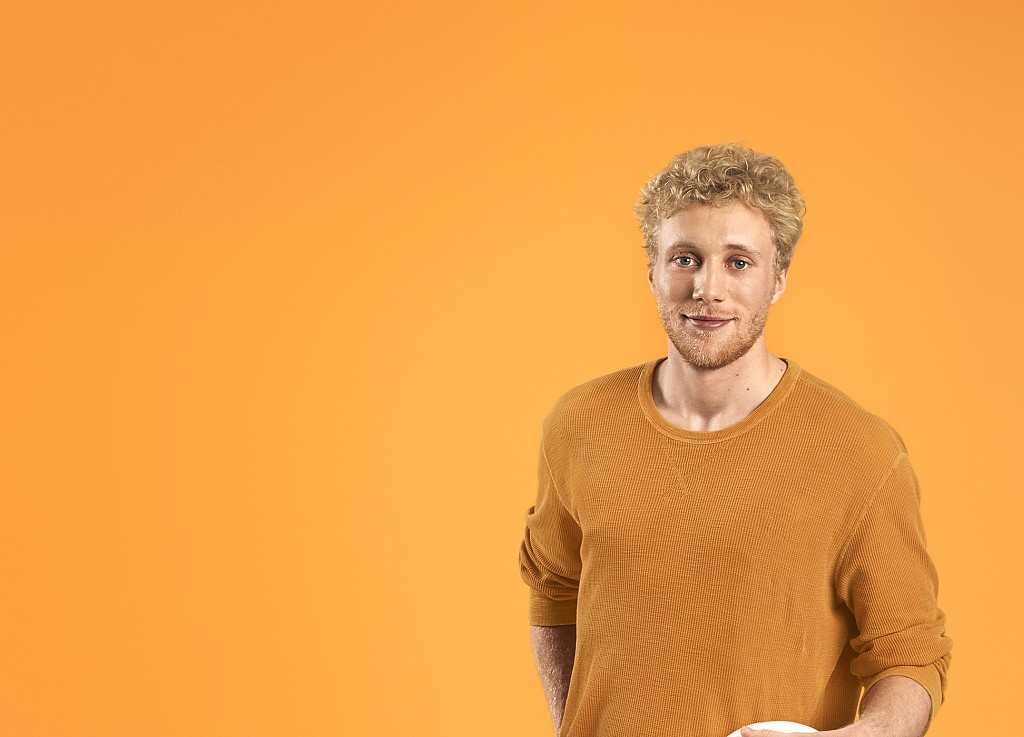 Partner institutions for BATCM
Architectural Technology and Construction Management
General information
As a full degree KEA student at KEA BUILD, you have the opportunity to study for a semester at one of our international partner institutions. 
At the Architectural Technology & Construction Management programmes both Danish and International line you can do exchanges in either your 3rd, 4th or 5th semester. 
Students who want to go on exchange should be aware that not all partner universities are open for exchange students in all semesters. Please contact your International Coordinator for further information. 
Partner Institutions
Australia

Austria

Brazil

Canada

Germany

Ireland

Italy

Poland

South Korea

Spain

Sweden

THE NETHERLANDS

Turkey

UNITED KINGDOM