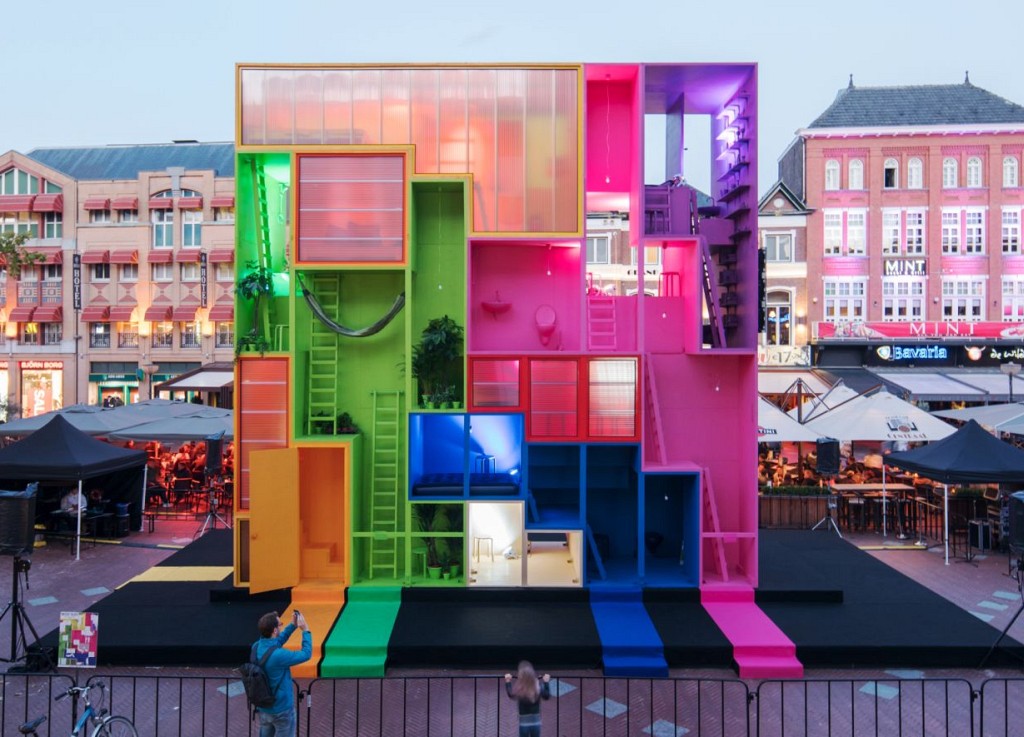 Dutch Design Charrette
Meet up with fellow KEA students and students from across the globe for a 1-week intensive design challenge in collaboration with Greenhouse and Fontys University.
When
9-13 May 2022 (+ Some virtual prep work 2-6 May 2022)
Where
Fontys University in Eindhoven
Cost
300 EURO. This covers accommodation for 5 nights, breakfast and all lunch meals, 2 dinner meals and an international quiz night. Additionally, you will have to pay for your flights and extra food/transport/entertainment
KEA Grant
Selected students will receive a KEA grant of 1500 DKK to help cover some expenses.
How to Apply
In the form below
MetaVerse, NFTs, AI and Digital Humans
We've all heard of it, but do you know what it is and how they might impact the future? No? Neither do we! And that's why you're going to do explorative research on these trends and technologies. And by concepting and creating prototypes, you're going to show us what the future might bring us. 
In this so-called pressure cooker program, you will work together with talented international students in small agile teams, you will gain a lot of knowledge about innovative technologies & trends and make an impact with your projects
Charrette Partner Greenhouse
Greenhouse (part of GroupM) is the largest digital marketing agency of the Netherlands. By exploring the future, we make ourselves and our clients future proof. We work for the biggest brands in the world, including Nike, Chanel, Vodafone, Unilever, Volkswagen, ING and Snickers. And if you end up creating a great concept for one of our clients, we might even pitch it to the client (of course you will get the credits).
Be Part of the Workshop
In order to participate you need to be on your 3rd semester or later and from the following programs:
Multimedia Design
Web Development
Digital Konceptudvikling
Business Economics and IT
Design Technology (Brand or Communication Design
Design & Business (Brand or Communication Design)
Entreprenørskab og Design (E-Design)
If you have any questions about this workshop you are welcome to contact Anne Dibbern at annd@kea.dk 
Apply for the Dutch Design Charrette below