L'Ecole de Design
ERASMUS+ | F NANTES43
For a truly French experience, but with classes in English, you should look to L'ecole de Design located in beautiful Nantes. 
Nantes stands out on the national and European stage through its exemplary cultural policy. The city that was home to Jules Verne, and that inspired the Surrealists and Jacques Demy continues to feed the dreams of contemporary artists, like the international street theatre company Royal de Luxe, Dominique A, Madeon, and Christine and the Queens, all of whom find their natural inspiration here.
L'ecole de Design offers 4 English semester specialisations: Brand Design, Digital Media Design, Industrial Products and Retail and Interior Design. Here you will be studying with both international and French students. L'ecole de Design is an oure French design school, but with a modern technological focus and you can take advantage of their many labs and workshops throughout the semester. 
"Nantes is such a cultural and lively city, that is perfect for young students to go to. Some of the best friends I made were outside of school, so you will not feel alone if you seek out people and social events. In the end, it's only four months, so enjoy everything you can, and when it gets tough, just remember that it's only temporarily."
 - Previous Exchange student about Nantes
General Information
Website

Read more about L'Ecole de Design (HERE)

Language of instruction

Study options

Academic calendar

Housing

Discover housing opportunities (HERE)

Good to know

Read through L'Ecole's International Brochure (PDF)

Testimonials from KEA Students

L'ecole de Design, Exchange, Spring 2019 (PDF)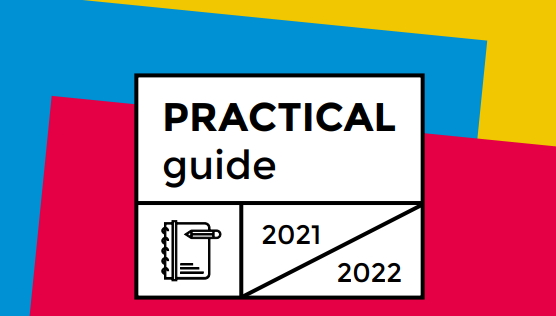 Practical Guide for Exchange Students (PDF)