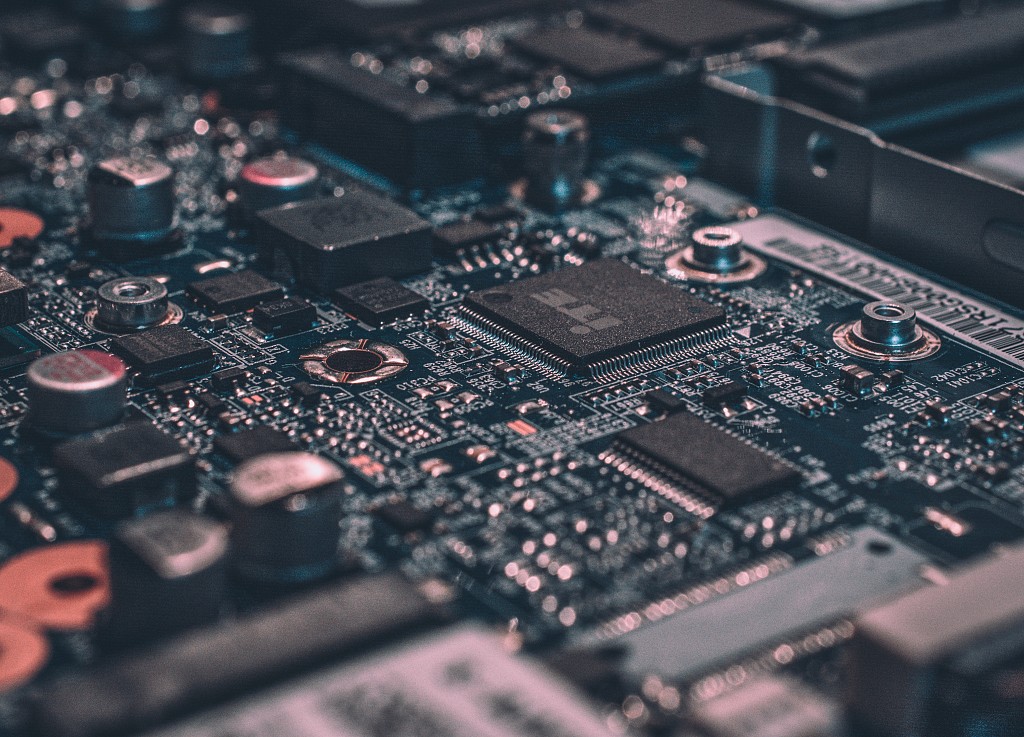 IT Security Summer Camp Brugge
Join the 2023 IT Security Summer Camp in Brugge Belgium and spend 5 intensive days learning about and getting hands-on experience with IT Security .
When
SUMMER 2023: June 26 - June 30 in Brugge. (It is expected that you dedicate a few days the week before to a virtual kick-off program - precise schedule and content is coming)
Where
Howest, Brugge, Belgium
Cost
Participation in the summer camp is free, but students pay for their own flight, accommodation and meals.
KEA Grant
Selected students will receive an KEA grant of 1200 DKK to cover some travel expenses
In this week you will meet students and lecturers from France, UK, Belgium, and the Netherlands and expand your network and IT Security skills at the same time.
The camp itself includes lots of exciting lecturers and workshops, social events with all participating students and Capture the Flag (CTF) competition. The workshop themes are:
IT Governance and Privacy
Forensic Analysis
Penetration Testing
Threat intelligence, Network Security, OSInt and Dark Web
Cryptography
Security Report Writing
For a full program visit the Howest website.
For more information, please contact either James Hindsgavl at jahb@kea.dk 
Students from Software Development and IT Security can apply to be part of the Summer Camp by contacting James Hindsgavl Brink on jahb@kea.dk 
If you are from a different program, but still want to go and feel you could qualify, please write James and inquire about available spaces and qualification requirements.