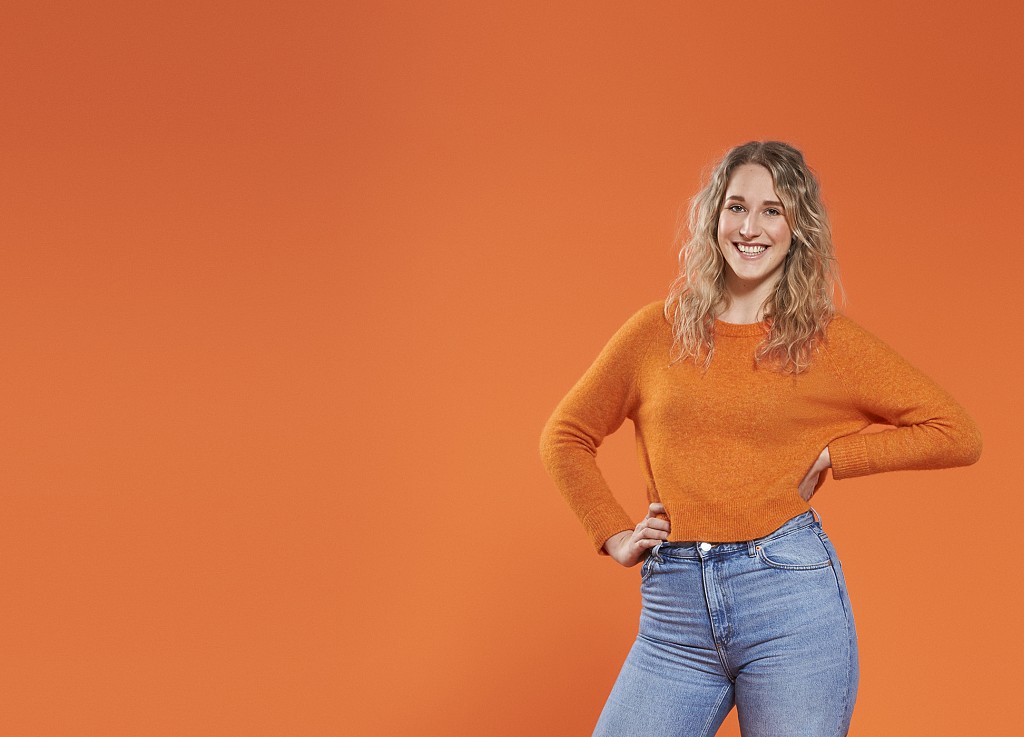 Digital Concept Development
Below you will find all international partner universities connected to Digital Concept Development.
General Information
Students who want to go on exchange should be aware that not all partner universities are open for exchange students in all semesters. For an overview of what institutions you can apply for in the next round (going abroad in spring 2024) have a look at THIS SPREADSHEET.
Remember that you can go on exchange in the following semesters:
Multimedia Design: 3rd semester
Computer Science: 4th semester
Web Development: 2nd (6th) semester
Software Development: 2nd (6th) semester
IT Security: 2nd (6th) semester
Digital Concept Development: 2nd (6th) semester
Business Economics and IT: 5th semester
For information about how to apply and who to contact with questions go to OUTGOING EXCHANGE.