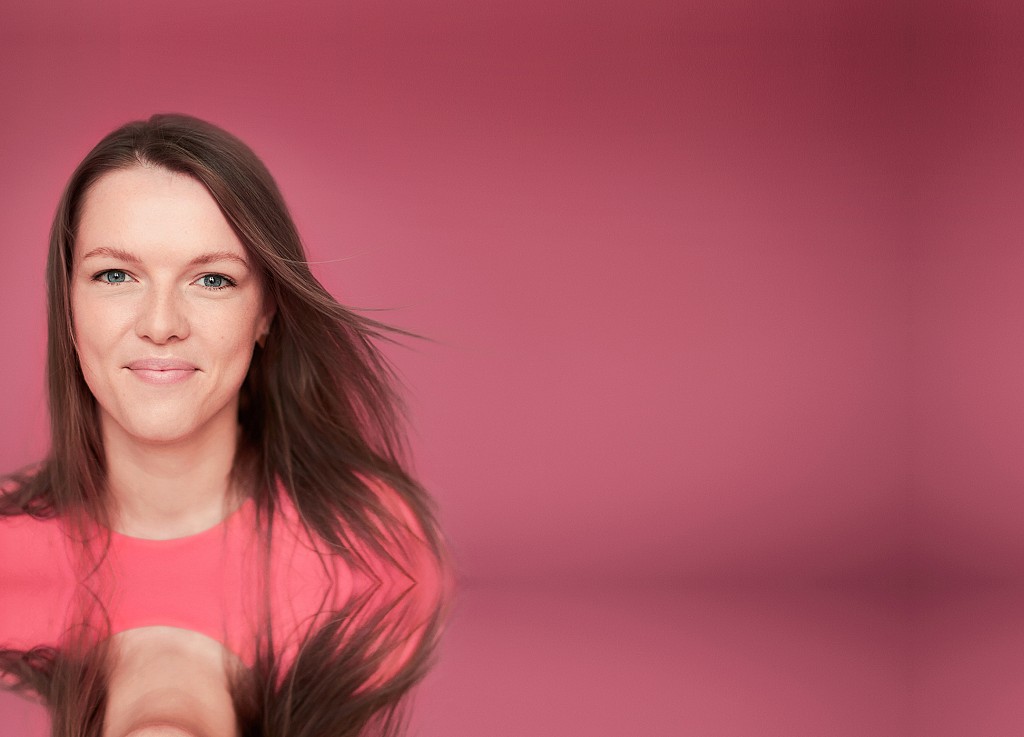 Entrepreneurship & Design
General Info
As a full degree student in KEA DESIGN, you have the opportunity to study for a semester at one of our international partner institutions. 
In Entrepreneurship & Design you can do an exchange in your 3rd semester (Fall). Below you will find links to pages about each available partner school, and in THIS SPREADSHEET you can get an overview of the specific study programmes available for you at the different schools.
INFO MEETING 
When: In early February (specific date and time will be posted here in January)
Where: (Specific location will be posted here in January)
At this meeting you will get detailed information on how and when to apply, where you can go, and we will go through any questions you might have.
You can check out the possible exchange destinations and schools below, and you can contact the INTERNATIONAL COORDINATOR for Design if you have questions. 
APPLICATION DEADLINE
The deadline to apply for exchange on the 3rd semester is March 15th (for a few schools, i.e. PolyU + some Canadian schools, it's March 1st - please contact your international coordinator ahead of time to see which deadline applies to you).
You can find more general information about outgoing exchange here. 
Partner Institutions
Australia

Canada

France

Hong Kong

Lithuania

Norway

Portugal

Spain

Switzerland

The Netherlands

United Kingdom