Alberta University of the Arts (AUArts)
Non-EU Exchange
Alberta University of the Arts (AUArts) is located in Calgary in the Mid-Western part of Canada, right on the eastern foothills of Canada's Rocky Mountains.
IMPORTANT: Cancelled for exchange Autumn 2021 and Spring 2022 due to COVID-19 restrictions
It is a renowned school for artists, entrepreneurs, designers, and makers. It's for people with big ideas, ingenuity, and unique perspectives. For KEA students we recommend this school to those majoring in Jewellery, Technology & Business. The school has around 1200 students from over 30 different countries.
Calgary is the major urban centre of the area, which is characterized by profound beauty with an unspoiled, resource-rich natural environment. Last, but not least, the city has been ranked the 5th most liveable city in the world by The Economist Intelligence Unit from 2009-2015.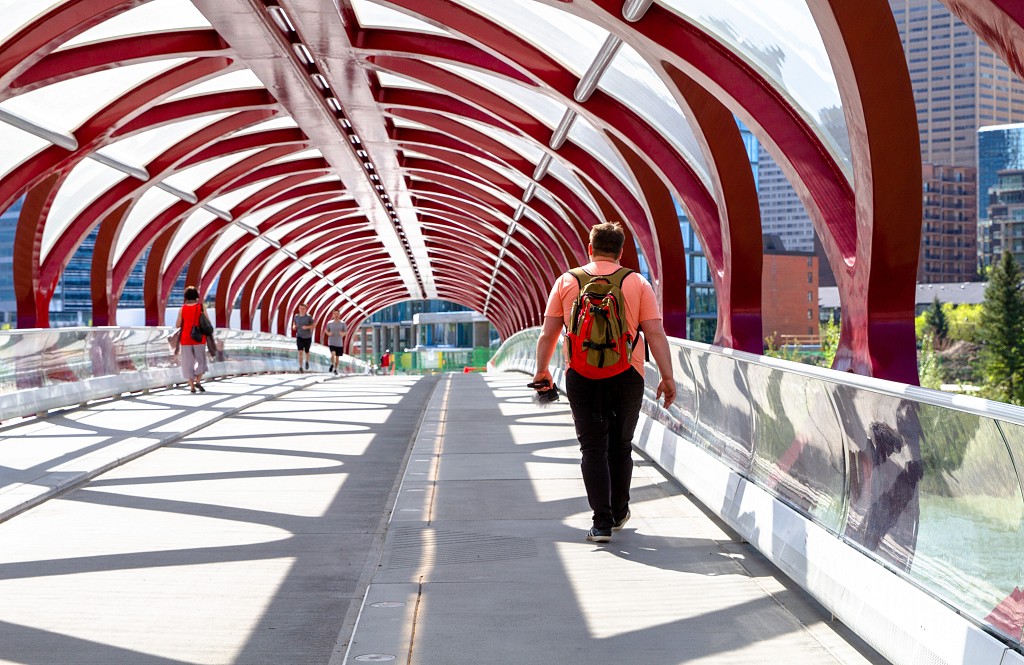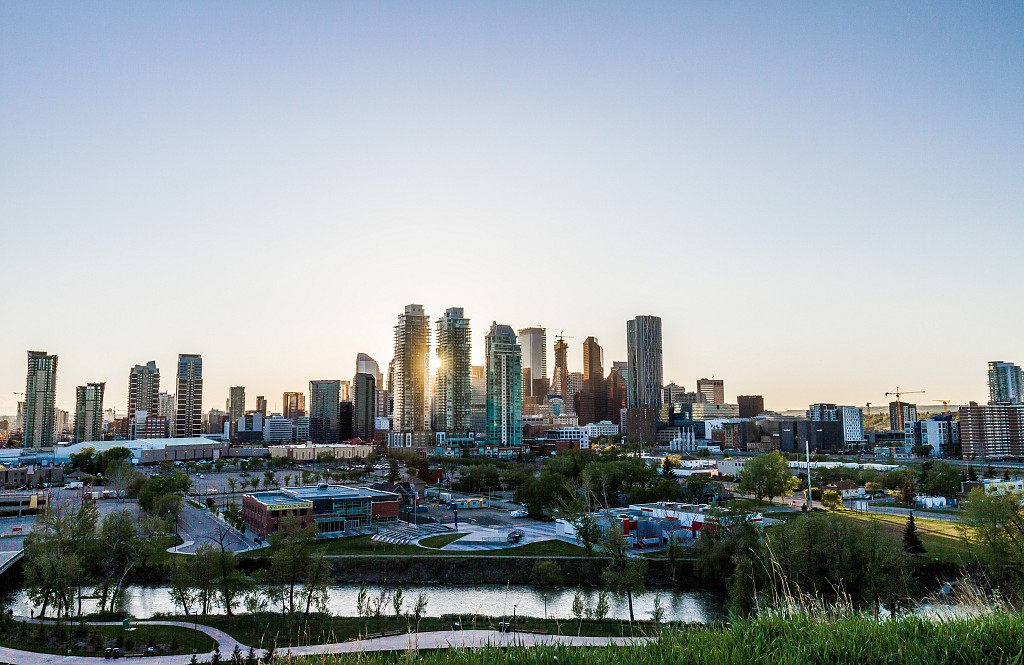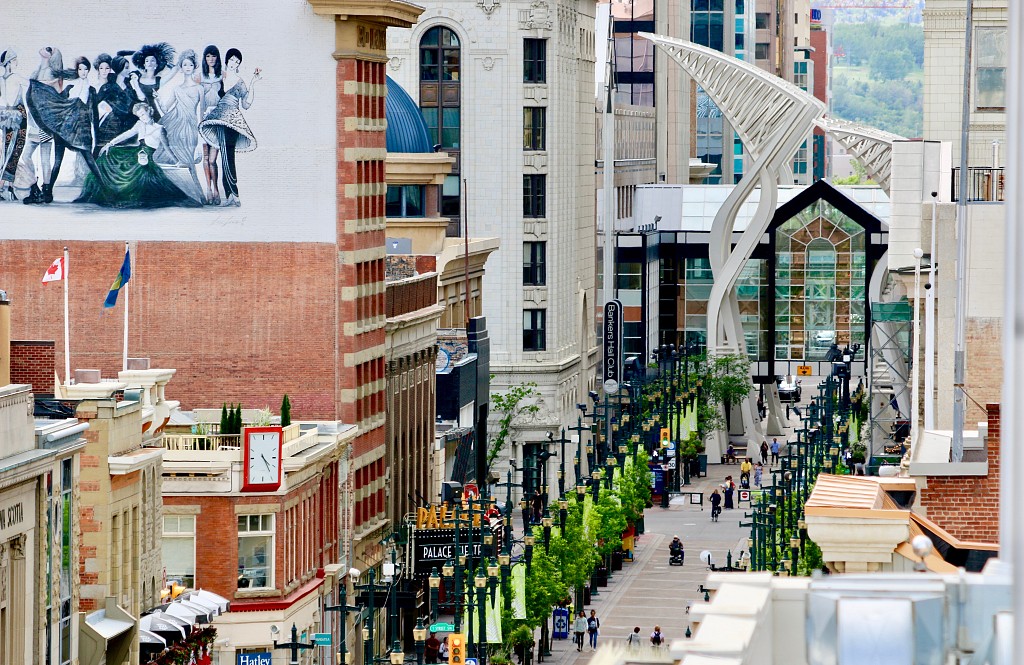 General Information
Website

Read more about Alberta University of the Arts (HERE)

Language of instruction

Study options

Academic calendar

Housing

Discover housing opportunities (HERE)

Good to know

Exchange students need to find their own accommodation
Danish students do not need a visa